Latest News
Posted 2021-02-01
Posted 2020-08-11
Hadi Austria are holding open viewing sessions to their Spine Casting and Paste filling equipment from second half of August until September. If anyone is interested in visiting them then please contact Mike Dunn. Click here to view Hadi Event
Posted 2020-08-01
To all in these troubled times CTT Technical are here to help with any issue you may have with spare parts, consumables and even support visits to ensure that production disruptions are minimised. We can offer a prompt and reliable service for any requirement. If you have any requirements please call +44161 793 5000 with your need. For any requirements in the Far East please contact Alex Jiang on +86 147 5857 3678.
Our Man In China Posted - July 2020
It is with great pleasure that I welcome on board to CTT Technical Limited Mr Alex Jiang, he joins us as of the 1st July 2020. Alex brings with him a wealth of experience within the Lead Acid battery industry. His knowledge of the Industry and his enthusiasm will be a great asset to our company.
Please contact Alex via email at alex.jiang@ctt-technical.com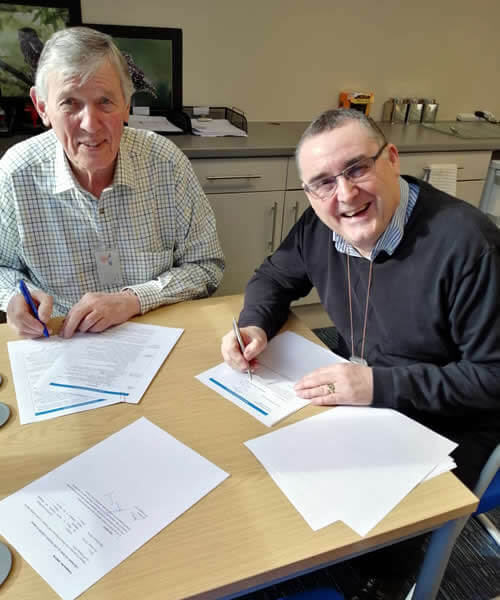 Official Sign Over - October 2019
Here is the official picture of the signing of the agreement to create the new CTT Technical Limited between Ian Pinson Managing Director, Chloride Technical and Trading Limited and Mike Dunn Director of the new company CTT Technical Limited, 1st October 2019.