Design Services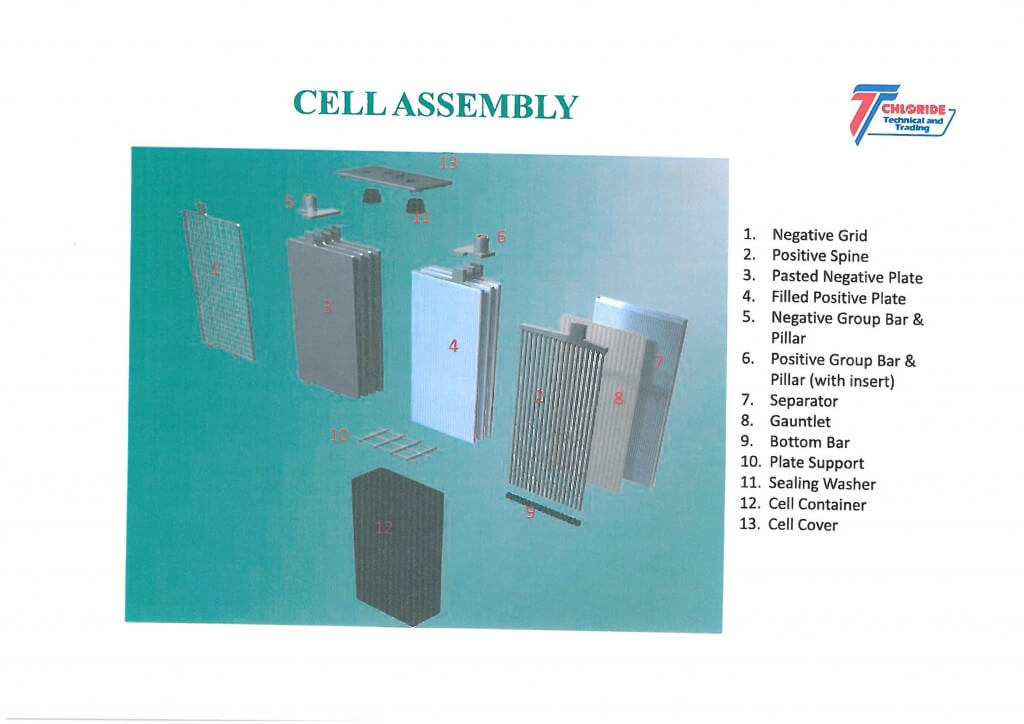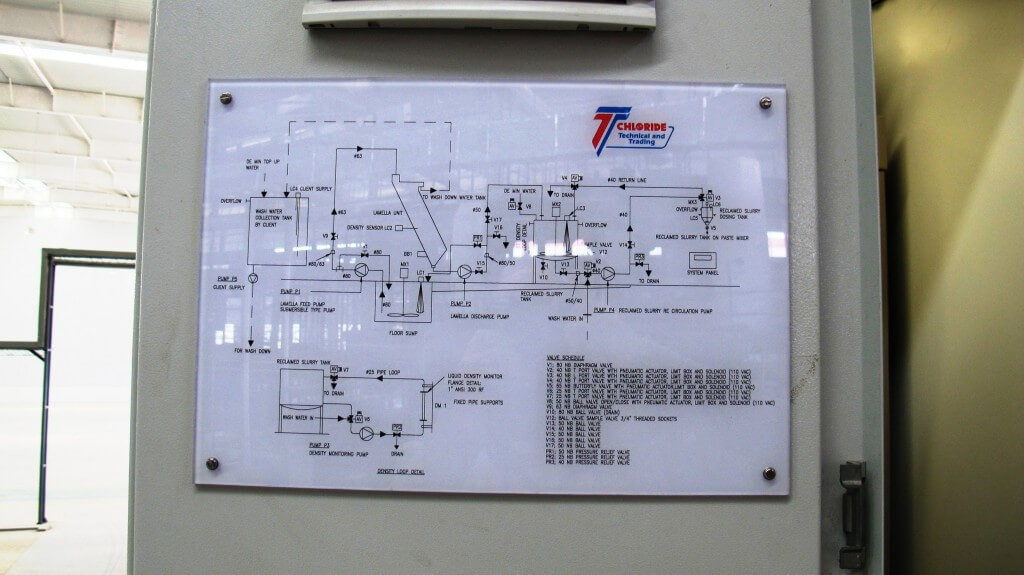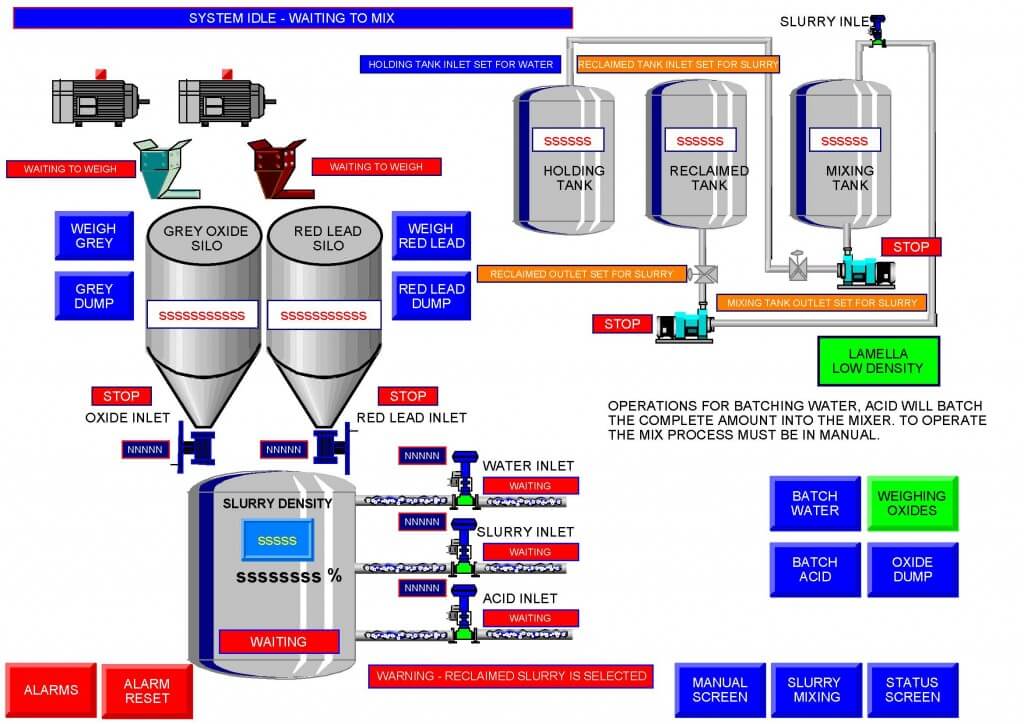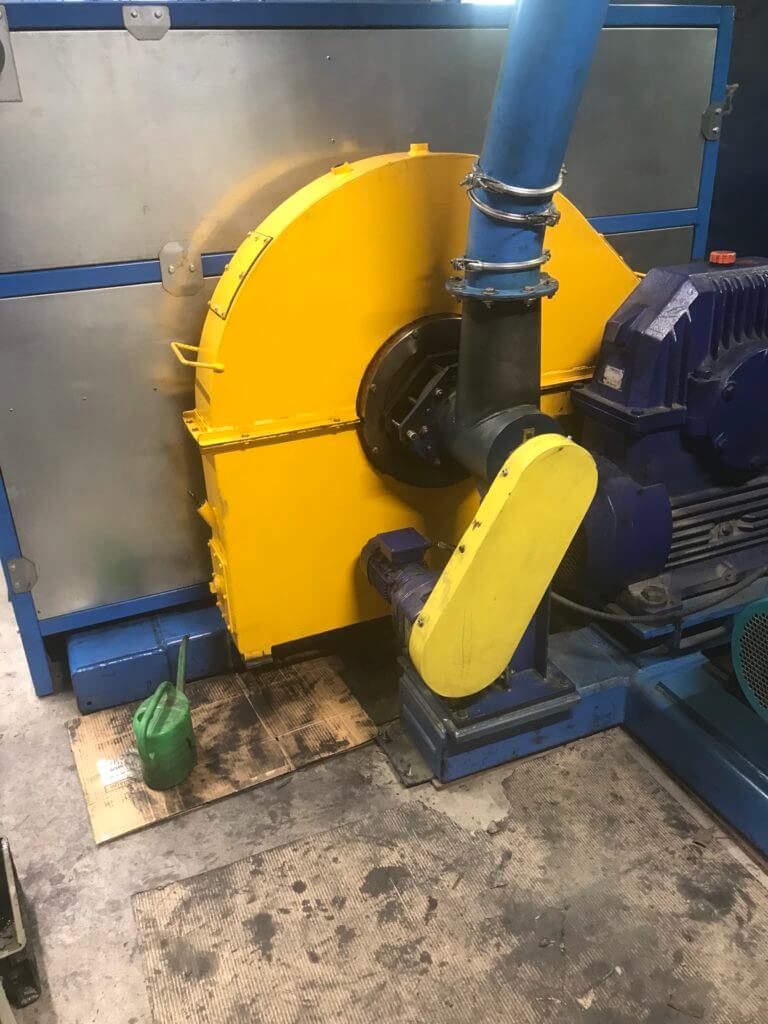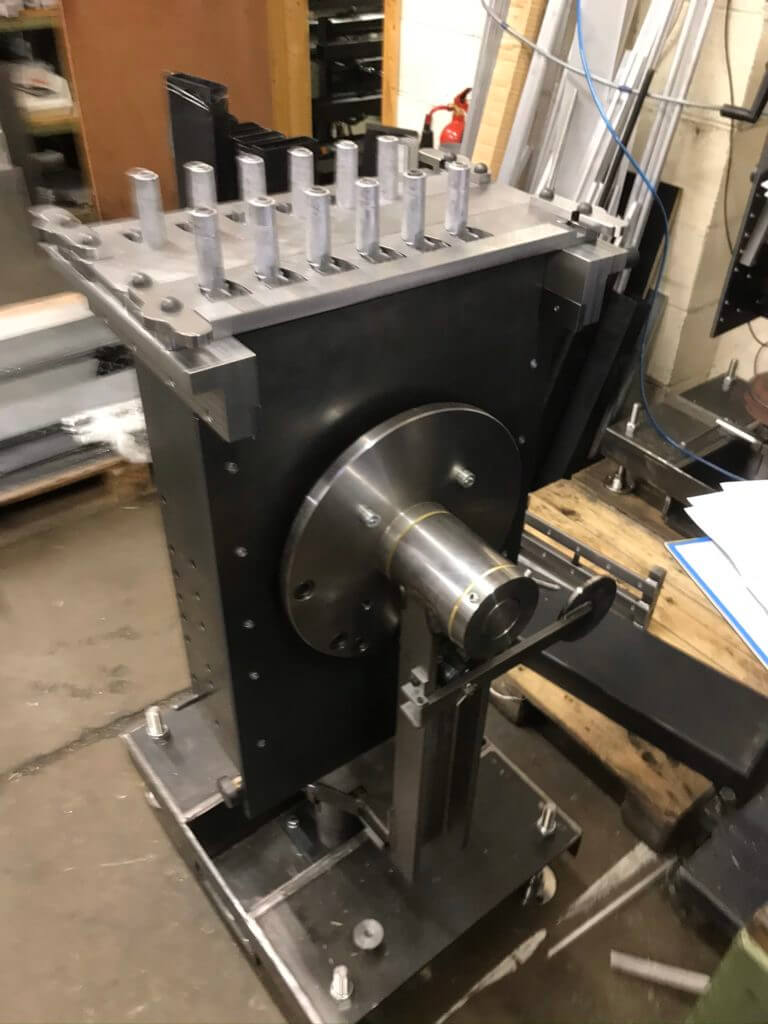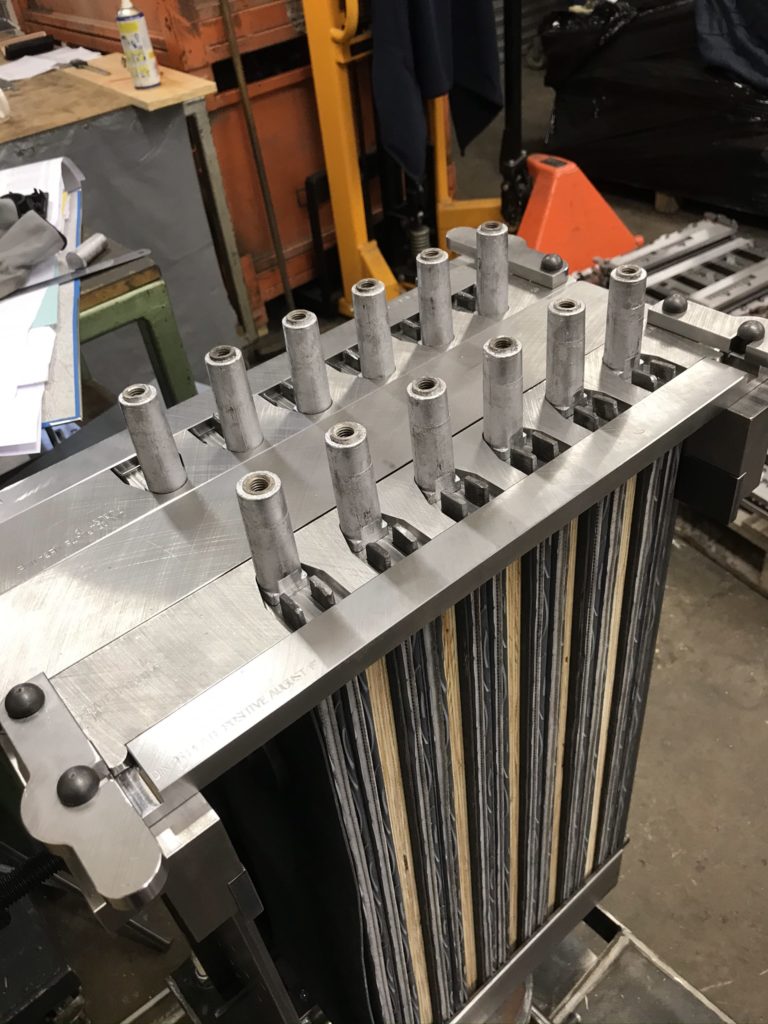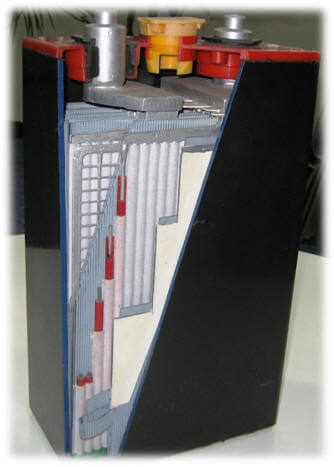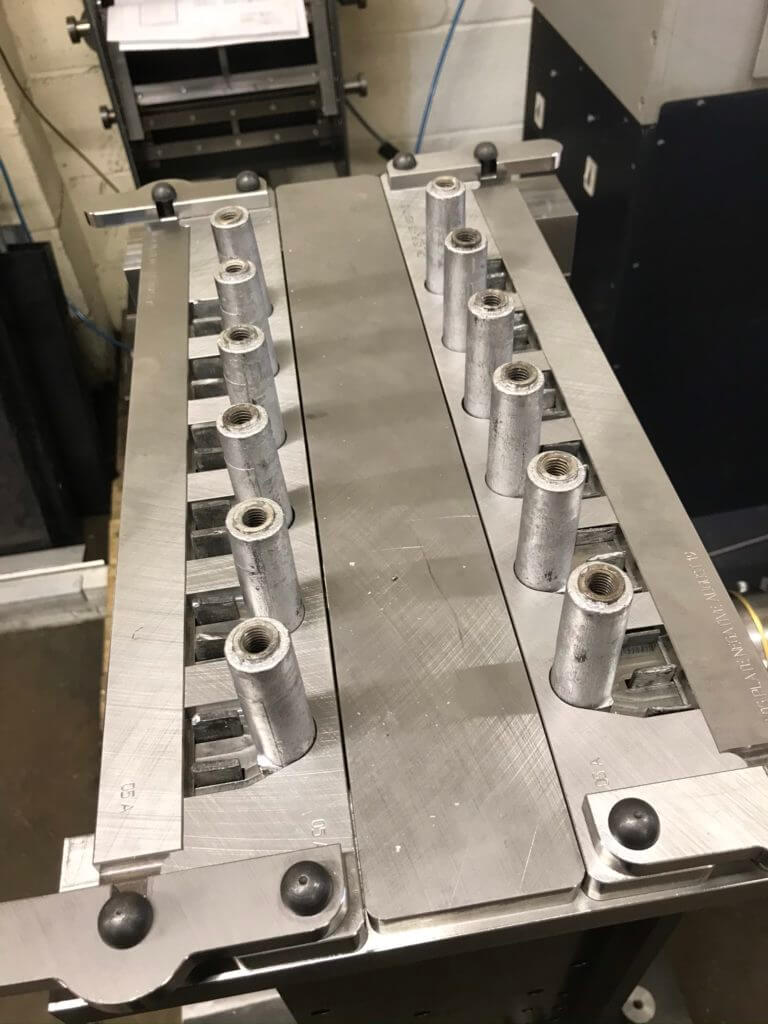 Whatever the requirement and wherever the factory may be in the world, CTT Technical offers an effective and flexible package that includes design, supply, installation, commissioning, training and technical support. The complete solution.
With our wealth of experience we can offer a complete battery design service, component part design,factory layouts and special purpose equipment designs.
Services Offered As Follows:
Manufacturing and equipment design.
Design, manufacture and supply of battery assembly equipment and COS moulds for automotive, truck and industrial applications. All equipment is manufactured here in the UK under our strict product Quality Control System.
Oxide manufacturing equipment i.e. the CTT Type 8 Oxide mill. We have recently completed a project here in Europe to supply three mills to a major industrial battery manufacturer so the system we can offer is 'fully up to date' technology wise.
Oxide conveying systems, (pneumatic or screw conveying) and oxide storage.
Industrial battery equipment including assembly jigs and tooling (for small production) or more automated systems for bigger producers. We can also offer equipment for the production of Tubular Positive Plates using either slurry or paste filling processes.
Dry charged formation equipment using the CTT 'Tackless system' for the production of Positive and Negative dry charged Automotive type plates. All equipment designed and manufactured here in the UK.
Acid dilution equipment and storage designed and manufactured to meet the customers requirement by our long established partner.
Paste recovery equipment using the CTT 'Lamella' system, primarily used in Industrial factory applications to reclaim excess slurry and water used in the plate making processes.
Automotive plate making systems using Punching and Expanded metal processes.
Others Services We Offer:
Project management for turnkey projects, producing plant layouts, purchase and process specifications and project supervision.
Provision of experienced Process Engineers to work with customers to review their current production operations and highlight possible improvements / cost savings. We also have Commissioning Engineers available to help equipment start ups. Our Engineers have a wealth of experience not only with CTT equipment but also other manufactures equipment.
We can offer a battery design service for the development of all battery components.
Spare parts and Consumables for battery manufacturing equipment. See spare parts section for more details.
Manufacturing and equipment fabrications service. We can undertake the manufacture of engineering fabrications not only for battery manufacturing equipment but also any other items, for example, gear case assemblies, support steel work, equipment base fabrications etc.
All equipment manufactured and supplied by CTT is of United Kingdom or European Union Origin.